NEWS POSTS AND HUNTING INFORMATION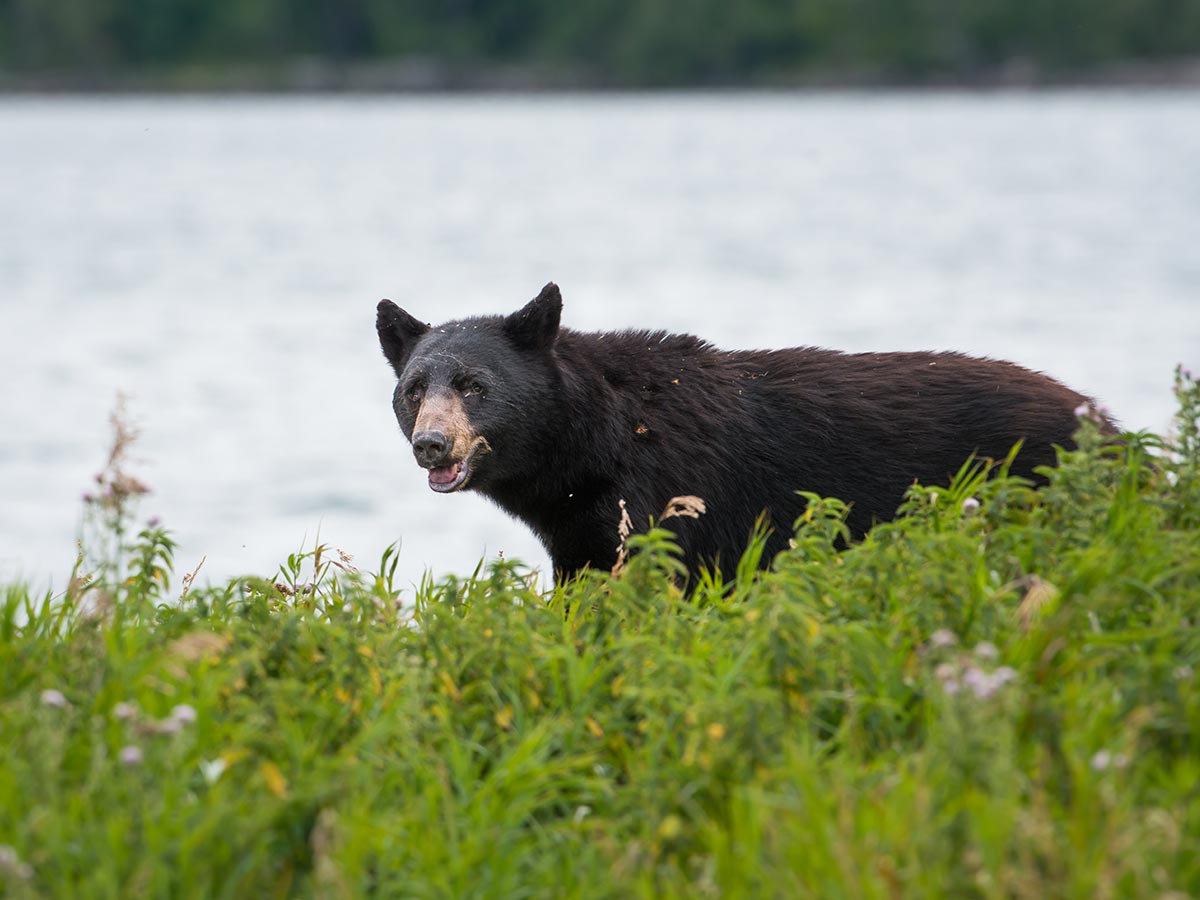 Guided Bear Hunts in South Central British Columbia
A guided bear hunt in the rich timber forests of south central British Columbia can be an unparalleled experience for seasoned and first-time hunters alike. The key to a memorable guided bear hunt in BC is the outfitter that you trust to guide you through adrenaline-pumping terrain.
As hunting enthusiast Ted Nugent says, " no one can guarantee a kill, but with hard work, experience, and conscientious forethought, there is not reason that a paying hunter shouldn't expect maximum effort and honesty [from their guide]."
So before you book with an outfitter, consider this checklist for choosing one that will strive to deliver a remarkable BC bear hunting trip. Think like Nugent: as a paying hunter, you deserve a professional, experienced guide with their eyes on the prize.
Your Outfitter Checklist:
How long has this outfitter been in business?
You want a well-seasoned outfitter that has been in business for many years. As a new hunter to the area, you might not know what to expect in terms of weather conditions, land, and bear availability, but your guides should.
How many years' experience do the guides have?
Experience and adaptability go hand-in-hand on a BC bear hunt. The more familiar a guide is with the terrain, target opportunities, and weather conditions, the better prepared he or she will be to adapt to the unique variables of each hunt. You can check for references and testimonials to ensure that your guide has the experience and professional know-how to confidently lead your hunt.
Who will be my guide?
While an outfitter might boast well-seasoned management, enlisting younger, less knowledgeable assistants to lead hunts is not uncommon. At Batnuni Lake, owners Lyle and Jim host every hunt. We have over sixty years combined BC bear hunting experience, and treat every individual hunt with a commitment to their client's enjoyment and safety.
How many people will accompany my hunt?
Some BC bear hunting outfitters will book excursions that combine several parties. This makes for a less personal and satisfying hunting experience. Choose an outfitter that arranges hunts on an individual basis.
What are the amenities like?
At the end of a rigorous day in the field, food and accommodation quality matters. Reputable outfitters provide hearty meals and comfortable sleeping arrangements so that their clients enjoy restful evenings and energized days on the hunt.
What does the outfitter expect of me?
A professional outfitter will provide instructions for what you are expected to bring to camp. At Batnuni Lake, we purchase and bill hunting licenses and tags in advance, as well as provide all hunting and camping equipment and food. Your outfitter should also be honest about the physical demands of the hunt, and specify what kind of weather conditions to expect.
Conclusion
Grill your potential BC bear hunt guides with these questions before committing to an excursion. You want to experience the adrenaline rush of bear hunting on extraordinary British Columbia terrain, with the confidence that your professional and ethical guide has your best interests in mind.
Contact us today to put the checklist to the test!
Reference: Nugent, Ted. "What I Expect From A Hunt." Foggymountain.com: http://www.foggymountain.com/hunting-ted-nugent.shtml