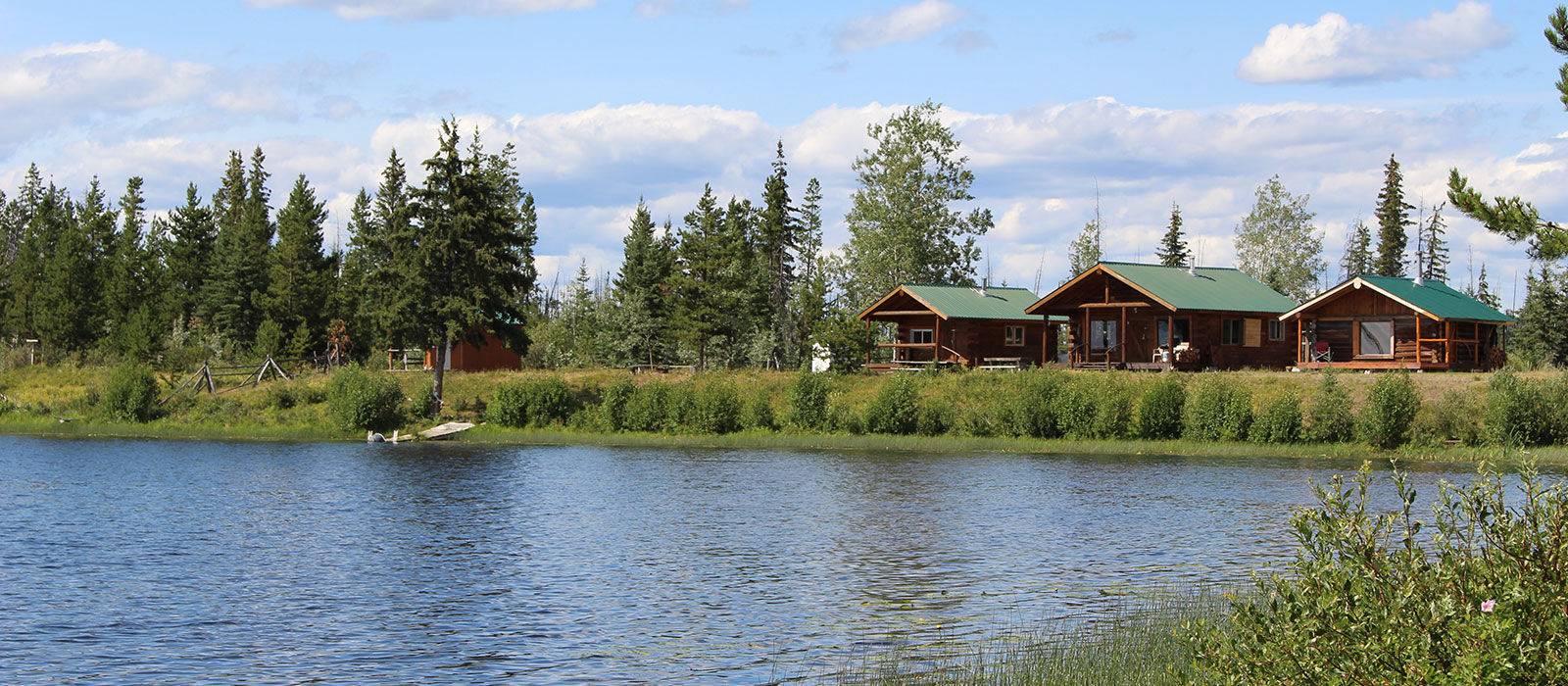 ACCOMMODATIONS AT BATNUNI LAKE
Batnuni Lake Accommodations
We have a main camp consisting of two hunter's cabins one of which can sleep five people, while the other sleeps 4. The cabins provide plenty of room for you and your friends. Hunters are kept comfortable with wood heat and access to hot showers after a hard day adventuring. For the more adventurous hunter we have remote camps on remote lakes and rivers.
About Batnuni Lake Guides & Outfitters
Hunting accommodations camp is situated on a remote lake with massive hunting area to explore. From opening the cabin doors in the morning hunters may be lucky enough to see local residents of the area such as beavers, muskrats, loons, otters, eagles, and bulls cruising during the rut. Famous black water wild trout will be jumping in lake and routinely draw the interest of predators.
For more information and pricing – call us at 1-877-228-6864 or CONTACT US.
ACCOMMODATIONS
Lakefront hunting accommodations here are warm and cozy. We offer our guests with everything they need to relax after a day of adventuring. We have spent several years updating and beautifying these cabins in a style not only appealing to the eyes but comfortable as well. It is our hope that you book your next hunt with us and stay at our lakefront cabins.