NEWS POSTS AND HUNTING INFORMATION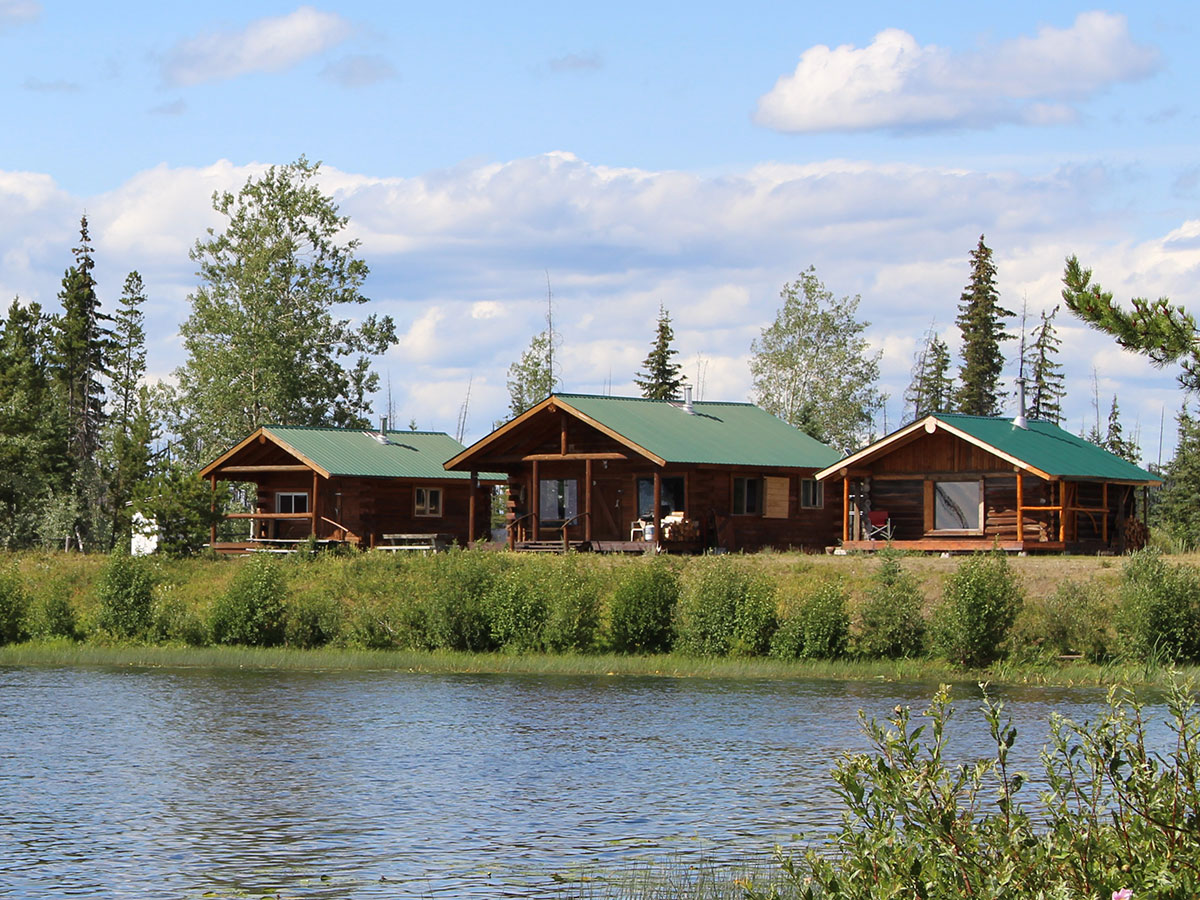 European's Guide to Choosing a Top Moose Hunt in BC
Are you looking to spend your next vacation hunting in British Columbia? Batnuni Lake, with its scenic landscapes and high density wildlife population, offers the best moose hunt in British Columbia. Below you will find some tips and information on traveling to BC for a moose hunt at Batnuni Lake.
Travel Information for a Moose Hunt in BC
Batnuni Lake is situated in the middle of British Columbia but is considered to be in the northern region of the province. Many flights from Europe will have you arrive at Vancouver International Airport. It will prove more time savvy, however, to look into flights arriving at Prince George Airport. Batnuni Lake is only 3 hours south of Prince George. If having to fly into Vancouver, there is a company called Central Mountain Air who offer daily flights to either Prince George or Quesnel, BC (located 2 hours east of Batnuni Lake).
Once arrived at either Prince George or Quesnel, your lakefront accommodations are only a short drive away. Guests at the premier hunting camp can either drive themselves or can arrange for a pick up when booking their hunt. For more detailed instructions on driving from either Prince George or Quesnel, check out the What to Expect page on the Batnuni Lake Guides and Outfitters Moose Hunt website.
Non-Resident Hunting in BC
When traveling from Europe for a moose hunt in BC, it's important to familiarize yourself with the local hunting laws and regulations. The staff at Batnuni Lake are there to help your trip be as hassle free as possible and will assist with all the necessary paperwork. Check out the British Columbia Government website on non-resident hunting in BC to learn about hunting licenses, firearms, and more.
Make Your Moose Hunt BC Dream a Reality
Traveling from across the ocean is an epic journey on its own, but when you tie in an authentic moose hunting experience in British Columbia, you set yourself up for generations' worth of memories. If you have grown up dreaming of a moose hunt in BC,  feel free to call us at 1 877-228-6864.  We hope to see you at Batnuni Lake for an upcoming moose hunt season.