NEWS POSTS AND HUNTING INFORMATION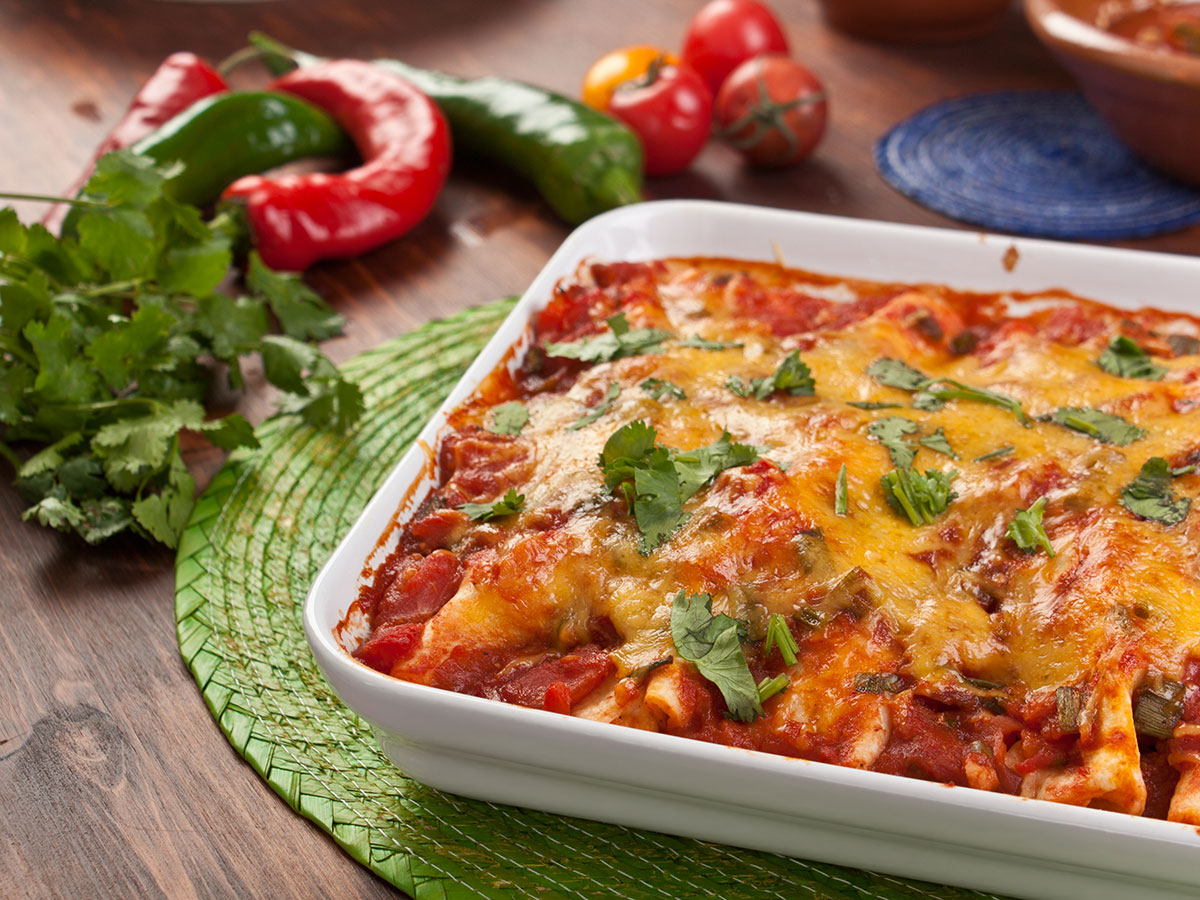 Best Recipes for Canada Moose Hunt Meat
What does victory taste like?
When you take home upwards of 1000 pounds of healthy, fresh moose meat from your Canada moose hunt at Batnuni Lake Guides & Outfitters, you're steps away from discovering the incredible flavours for yourself.
Whether it's a moose bourguignon, burger or enchilada, there are a number of delicious ways to celebrate your success and nourish your loved ones. Wild game is typically leaner than meat from domestic animals, making it a nutritious dish to cook slowly for savoury tenderness. Moose meat can be stored vacuum-packed in the freezer so you can reap the benefits of providing food from your hunt for months to come.
Taste the satisfaction of a Canada moose hunt. Book your Canadian moose hunting trip for the prime rut hunt season (mid September – late October) at Batnuni Lake Guides & Outfitters and take home loads of that prized moose meat for you to provide subsistence to your family for months to come.
Check out some of the best recipes for Canada moose hunt meat. The lean quality of moose meat can present a challenge for making it tender, but with these recipes you will have the techniques you need to cook delicious, succulent Canadian moose meat.
Moose Bourguignon 
Recipe by All About Moose blog. Click here to view.
The wine in this recipe helps tenderize the meat, and adds rich juices to the dish. Sure to be an instant classic in your home.
Moose Enchiladas Rancheras 
Recipe by Field & Stream. Click here to view.
The tastiness of pulled moose meat in this dish, coupled with the hot-and-cold flavours of spicy salsa and creamy sour cream and avocado, make moose enchiladas a unique addition to your Canada moose meat recipe book.
Cinnamon Moose Burgers
Recipe by The Bite House. Click here to view.
You'll have to grind your moose meat for this recipe, but it's worth it. Don't let the cinnamon scare you off, either; it adds a welcome spicy kick to the burger, paired perfectly with bright scallion mayo and goat cheddar cheese.
Chicken Fried Moose 
Recipe by The Alaska Life. Click here to view.
Now here's the way to the heart of any Canada moose meat lover. Chicken fried moose is a flavourful take on a familiar favourite. Whip up some gravy to pair with potatoes and fresh bread for a memorable meal.
Hunting moose in Canada 
Canada moose hunting at Batnuni Lake Guides & Outfitters gives new and veteran moose hunters alike the opportunity to experience the rewarding adventure of a successful moose hunt in a spectacular British Columbian setting. Our moose hunting packages includes field caping and salting of your moose cape. We also provide services for meat cutting upon request. Contact us for more information and to book a spot for this fall's moose hunting season.