NEWS POSTS AND HUNTING INFORMATION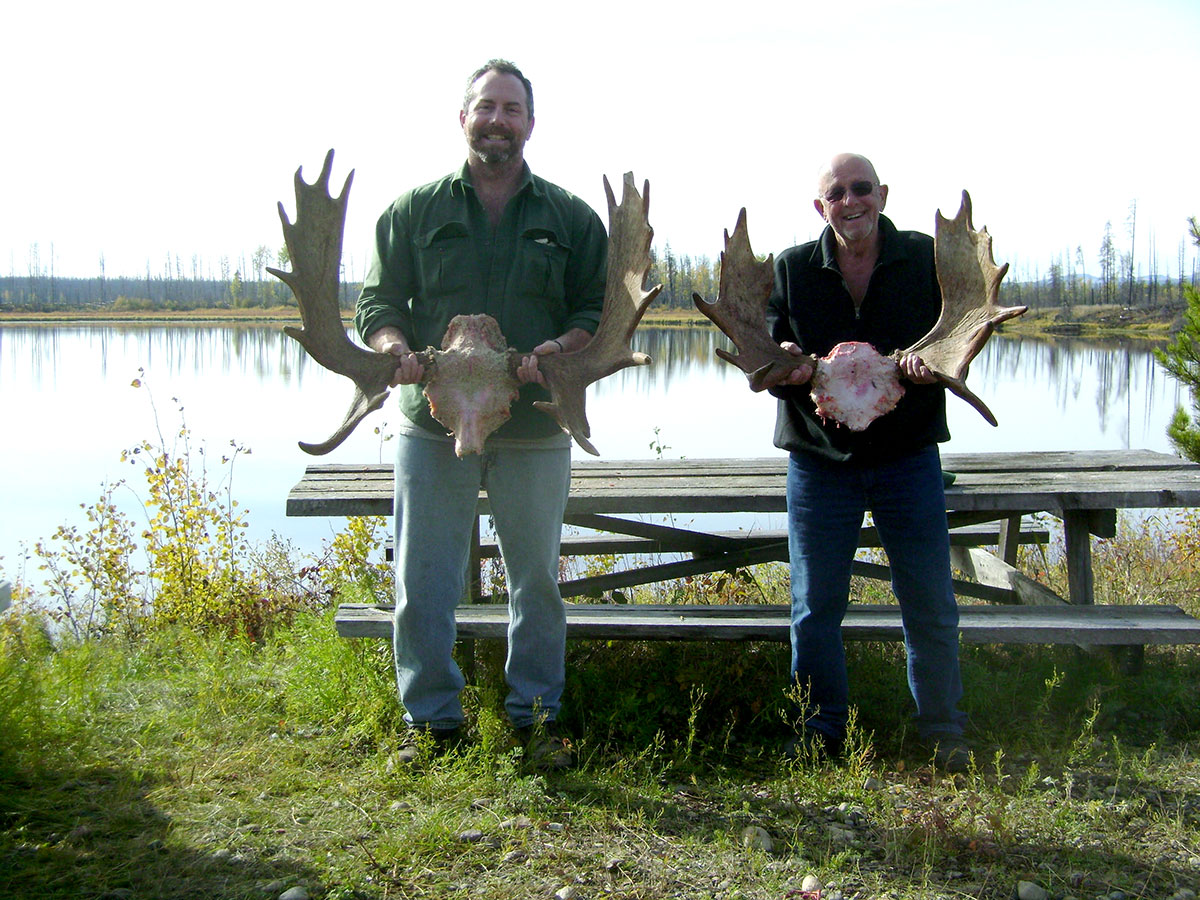 What to Expect When Booking with Batnuni Lake Outfitters
If this is your first time to the Batnuni Lake Guides and Outfitters website, it may be difficult to understand exactly what it is we do here. Our hope is that this post will clear up any misconceptions going forward. If you go on a guided hunt, know that all the planning and organization will be done for you. You are then able to focus solely on the experience of hunting, and not have to sweat the small stuff.
There are many benefits in choosing a guided hunt as opposed to going at it alone. Having someone with a familiarity of the area, and knowledge of hunting essentials (clothing, gun caliber, and proper licences) will increase the success rate of your hunt. Check out our page here for more information on what to expect when hunting with Batnuni Lake Guides and Outfitters.
Ultimately, our goal with every hunt is to provide an enjoyable and unforgettable experience for the customer. We have been fortunate enough to receive a handful of affirmations from patrons who took the time to write to us, and tell us about their experience. You can check out their testimonials here.
Located in the North Cariboo region of British Columbia, Batnuni Lake can be reached by taking Blackwater Rd via the small town of Quesnel, BC. Batnuni is one in a long chain of lakes that can be found in the surrounding area. Neighboured by two provincial parks, Batnuni Lake Guides and Outfitters is in the heart of British Columbia's alluring scenery. The Batnuni Lake Hunt Packages offer one of the greatest ways to immerse oneself into the culture and landscapes of British Columbia. Do not hesitate to book your trip now; further information on packages and the local guides can be found here.